Weise Choice Tree Services, LLC
URL: http://www.weisechoice.com/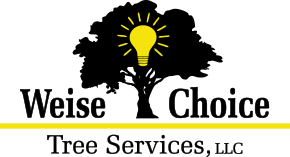 Tree Care, Plant Health, Tree Removal, & Tree Pruning Services:
Weise Choice Tree Services, LLC specializing in tree care, plant health, tree removal, tree pruning, and more in Western Connecticut. Visit them online to sign up for a free estimate if you live in Danbury, Middlebury, Torrington, or other surrounding CT cities.
Contact Info:
Weise Choice Tree Services, LLC
36 Westwood Dr, Middlebury, CT 06762
Phone: 1-855-375-4820
Current Rating:
0.00
Number of Votes:
0
Date Submitted:
1-May-2015
Last Updated:
3-May-2015
What do you think of this listing?